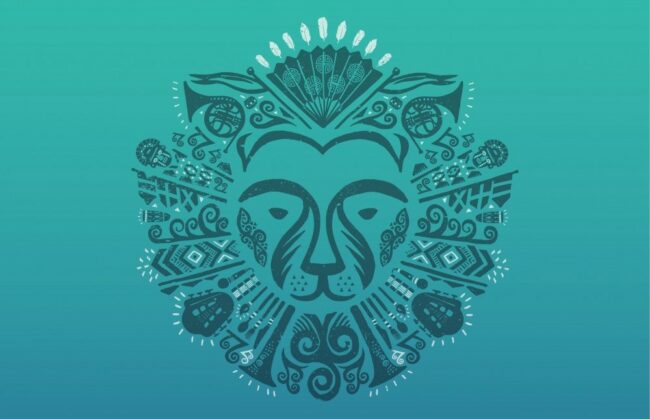 The Human Library Organization is proud to partner with WOMAD New Zealand.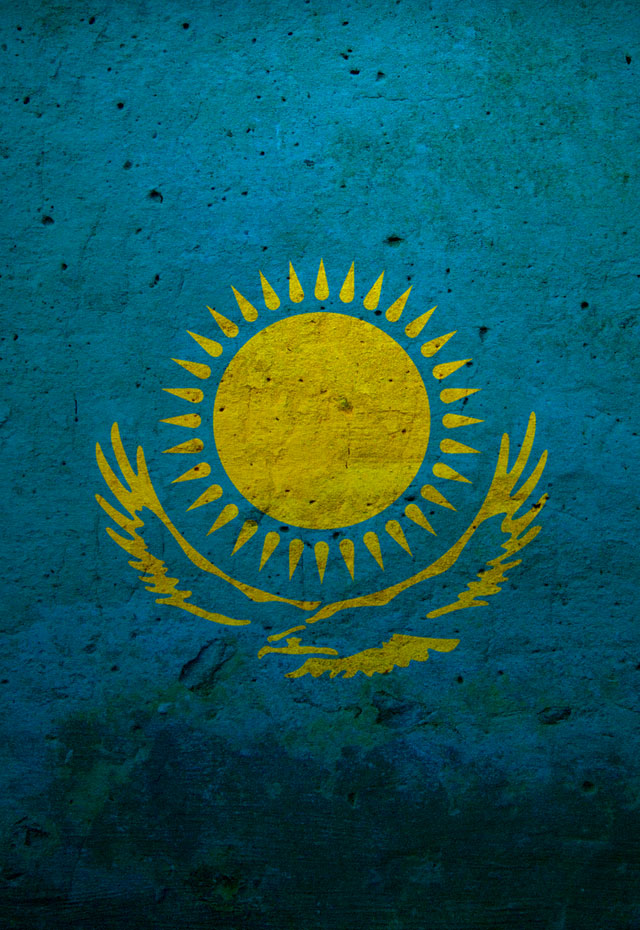 We are proud to announce that the former Russian republic of Kazakhstan will host its first Human Library on September 29th, 2012.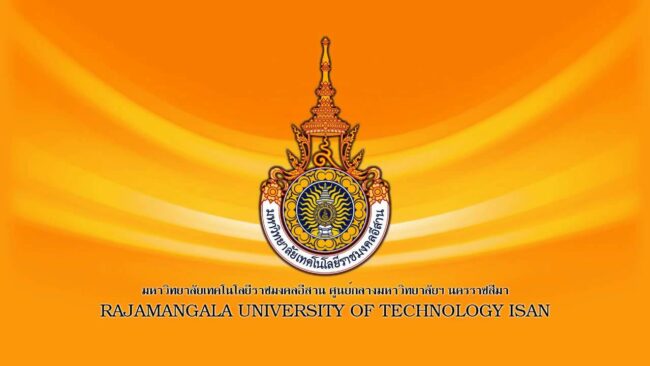 We are happy to announce a national contact point in Thailand for new organizers to get information and share experiences on the adaptation of the concept.