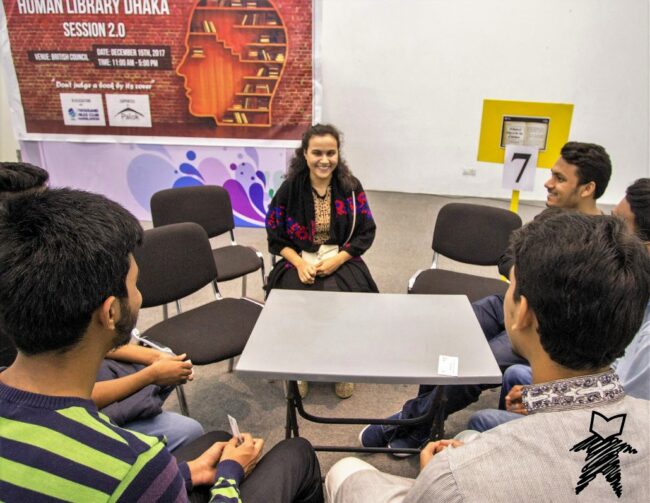 March's Book of the Month is 21-year-old Nahian Bushra, from the Human Library Dhaka, Bangladesh.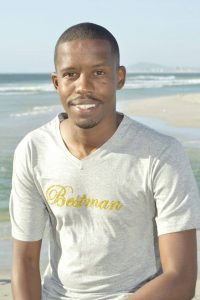 February's Book of the Month is 31 year old, Albert Matthews, from South Africa. Albert has been published under two titles in the Human Library: the Ex-Gangster and as the Ex-Drug Addict.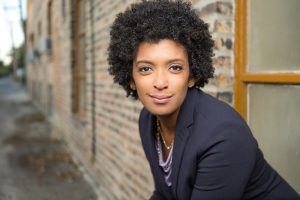 The first book of the month, is 37 year old Malii, a Chicago born native. Malii has been with the Chicago Human Library since 2016, and have participated in events 4-5 times.