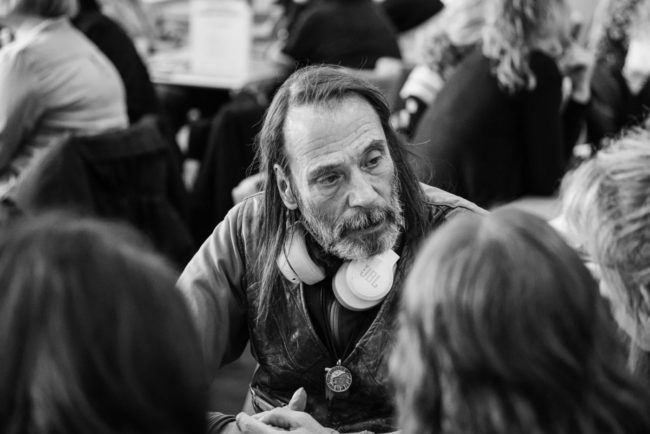 300 students of medicine from the University of Glasgow in Scotland, will soon become readers of the Human Library.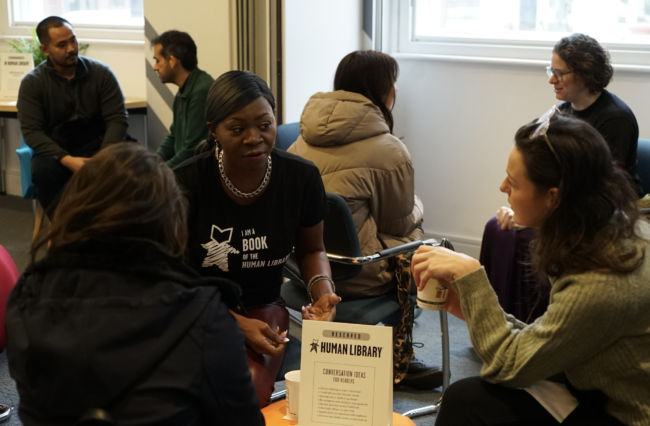 Readers were lining up down the hallway and out onto the street, so tremendous was the interest in the launch of our new Human Library Book Café offering in London. Hosted in collaboration with the Society of Authors we have created an opportunity to get quick and easy access to our books.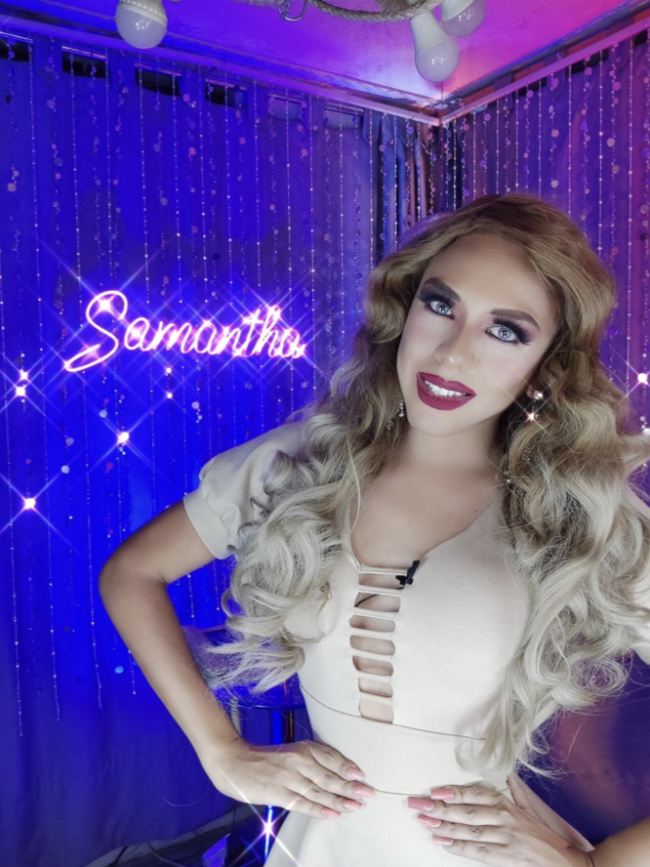 Jonathan, also known as Samantha Braxton, publishes as the topic "Transformista" – also equivalent to "Crossdresser". It all started at Halloween 17 years ago, in 2005, when Samantha first came to life, and now she is a part of the Human Library Book Depot Lima.